Amenities, Experiences, and Activities
Experience The Reserve and the Adventures of Mammoth Lakes
Inside and out of your home at The Reserve your most cherished memories will unfold. Surrounded by the allure and majesty of Mammoth Lakes, you and those closest can enjoy everything this truly incredible place has to offer every season of the year.
Enjoy Resort Home Living At Its Finest.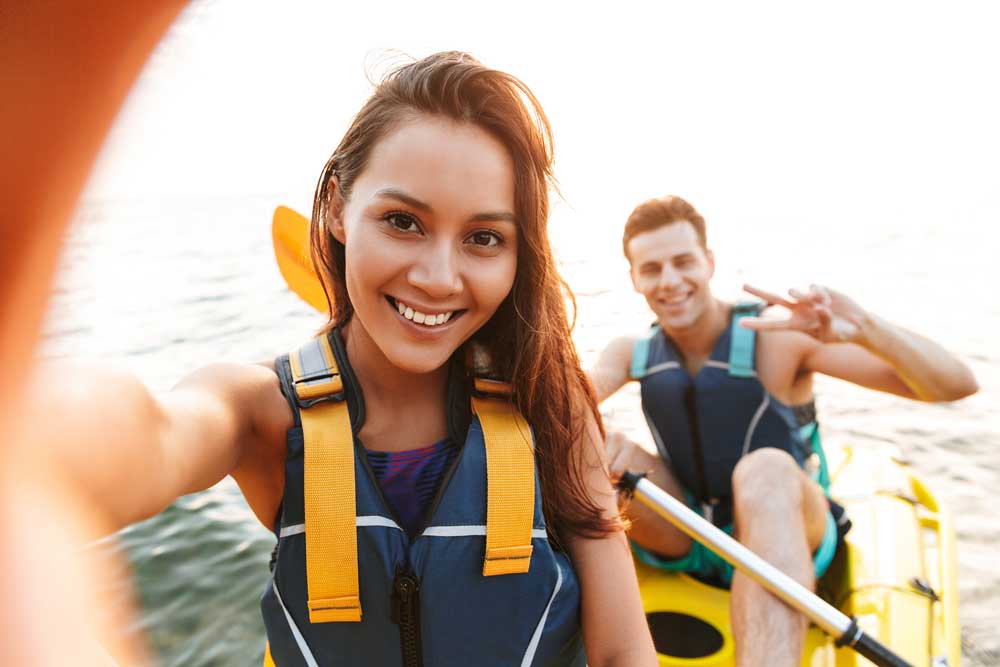 Endless Opportunities for Adventure, Fun, and Relaxation
Mammoth Mountain Resort Area is the leading four-season California mountain destination with year-round activities and adventures. Known for some of the best skiing and snowboarding in the United States, when the snow melts, Mammoth transforms into a summer recreation mecca, providing boundless activities.
Experience the Splendor of Mammoth Lakes
Majestic in scale and awesome in its natural beauty, Mammoth Lakes invites endless opportunities for adventure just outside your door. Enjoy endless opportunities for adventure, fun, relaxation, and connecting with those closest to you. From golfing, rafting in summer to mountain biking and hiking in fall and a myriad of snow sports in winter and spring.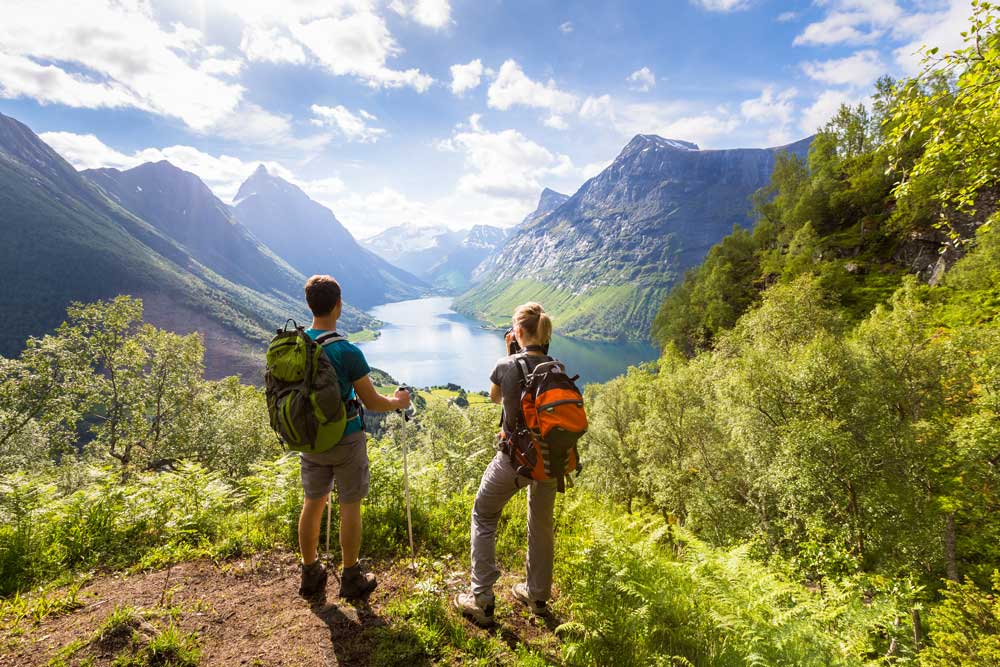 California's Best Skiing & Snowboarding and Year-Round Activities
Mammoth Mountain boasts California's best skiing & snowboarding and year-round activities, just minutes from your home at The Reserve. Mammoth Mountain Ski Area is a large ski resort in the western United States, located in eastern California along the east side of the Sierra Nevada mountain range in the Inyo National Forest. Mammoth has more than 3,500 acres of ski-able terrain, serviced by 28 lifts.
Soak Up the Vibe of Mammoth Village
Dining, shopping, events and concerts, spas, and much more await. It's the perfect place to mingle with friends and family, catch exciting events and soak up the village vibe Village – boasting a myriad food and beverage establishments, retailers, and more, the Village is a premier event destination and hub for activities, entertainment, and connecting with others.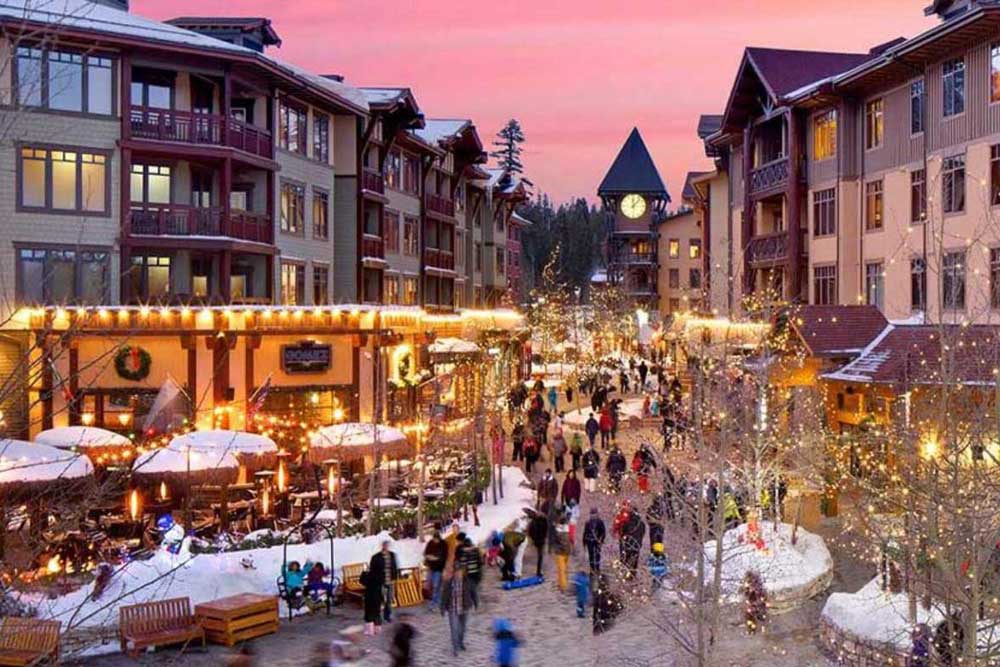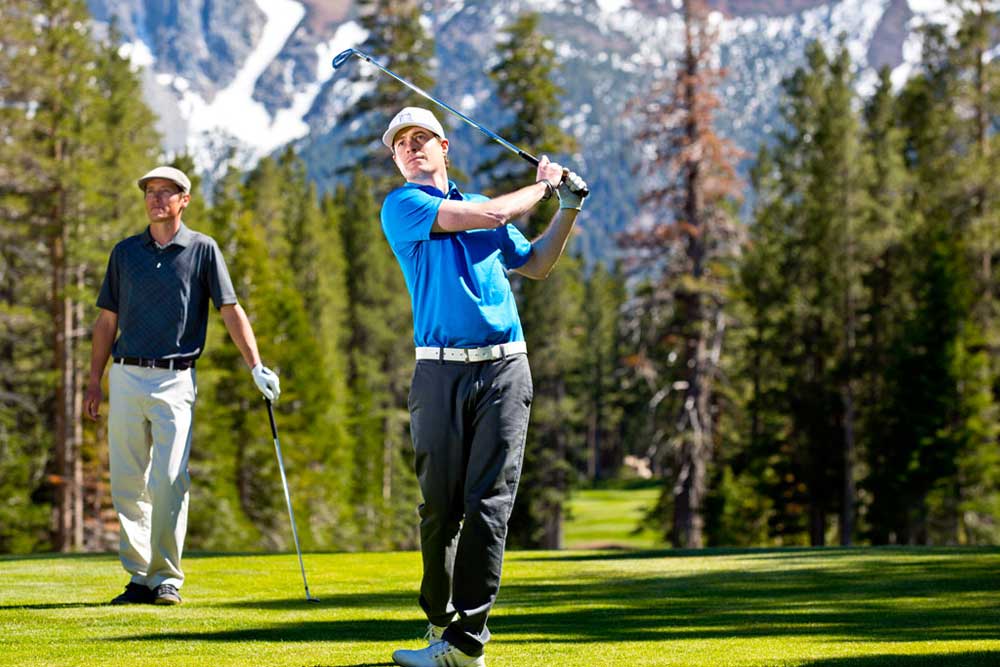 Championship Level Play at the Sierra Star Golf Course
Emerald fairways and stunning mountain views – golf at Sierra Star is a deep immersion in the majesty of the Eastern Sierra, featuring rolling hills, tree-lined fairways and some of the most breathtaking views of any course in North America. Enjoy this 18-Hole Championship Course amidst the majesty of Mammoth.
Enjoy Convenient Mountain and Village Shuttle Service
After you arrive in Mammoth, leave your car parked and easily get up to the mountain and around town thanks to the complimentary shuttle service provided at Mammoth Lakes.
Exclusive Access With the Black Pass.
The ultimate way to experience Mammoth – available as an additional purchase option, members enjoy private dining at Parallax, concierge services, premium experience on the ski hill, and more. With exclusive access to lifts, parking, events and behind-the-scenes activities at Mammoth, your life will be simpler and exactly the way it should be.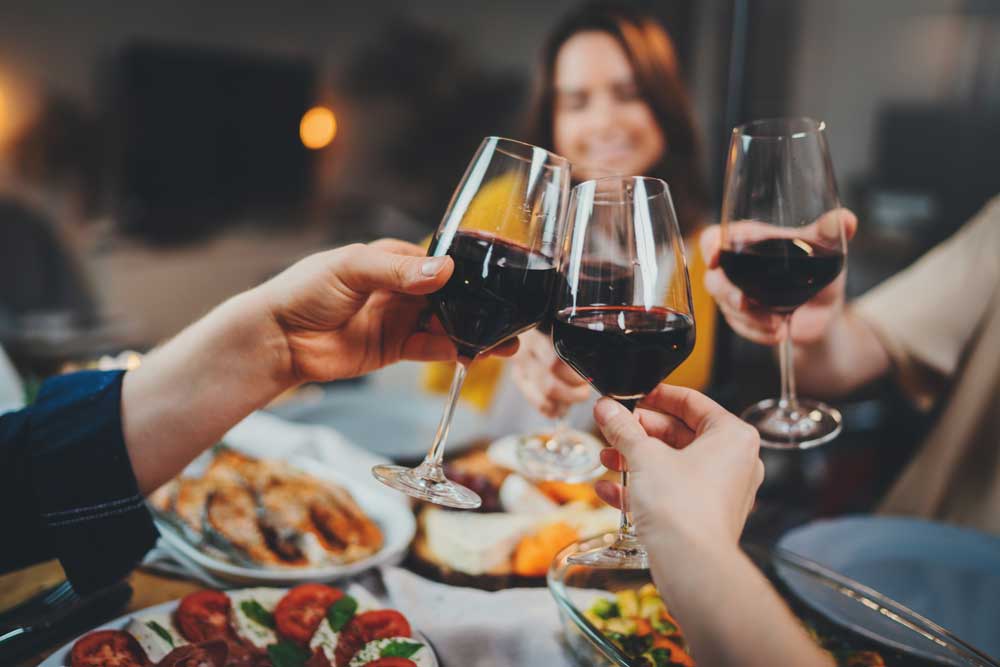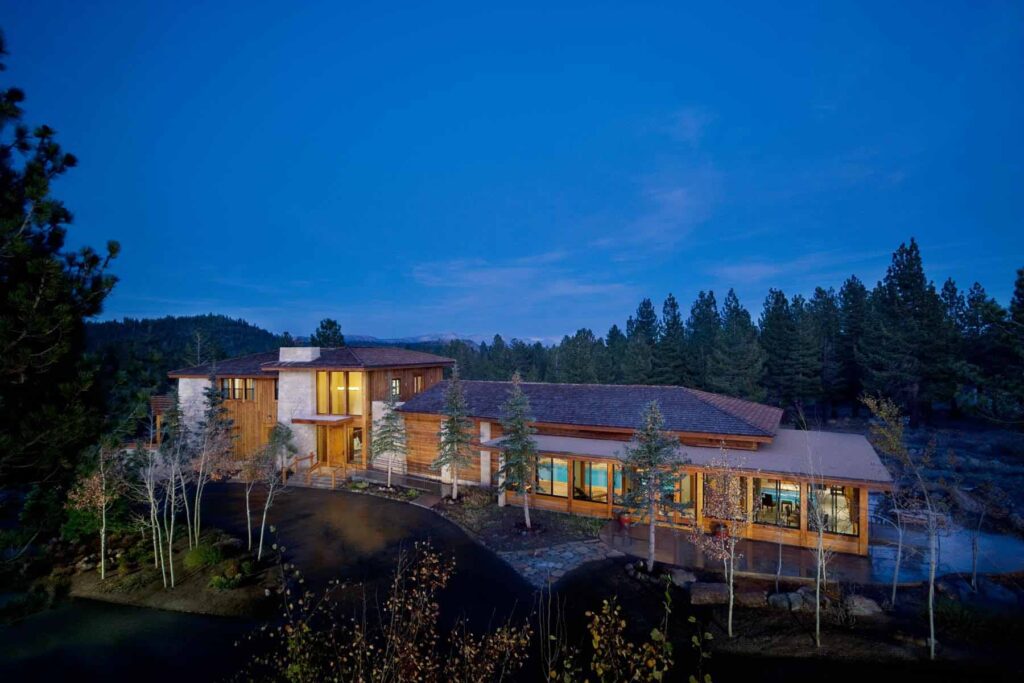 Clubhouse Access and a Hub of Activity
Access available as an additional purchase option, the Clubhouse is the hub activity – you can stop in for morning coffee and to read the newspaper while enjoying the expansive outdoor patio in the summer, or next to the crackling fire inside during the winter months. Workout in the fitness room or swim laps in our heated indoor pool. Kids and adults alike will delight in the games room, outfitted with Ping-Pong, retro video games and more. It's a perfect place to relax with friends and family.
A million feelings. A thousand thoughts. A hundred memories. This is Mammoth.