The Reserve Development Team
Helping Build the Future of Mammoth
The team behind The Reserve brings decades of experience in real estate and resort development along with a connection to the Mammoth Lakes region and a commitment to making a positive contribution to The Reserve owners and the surrounding community.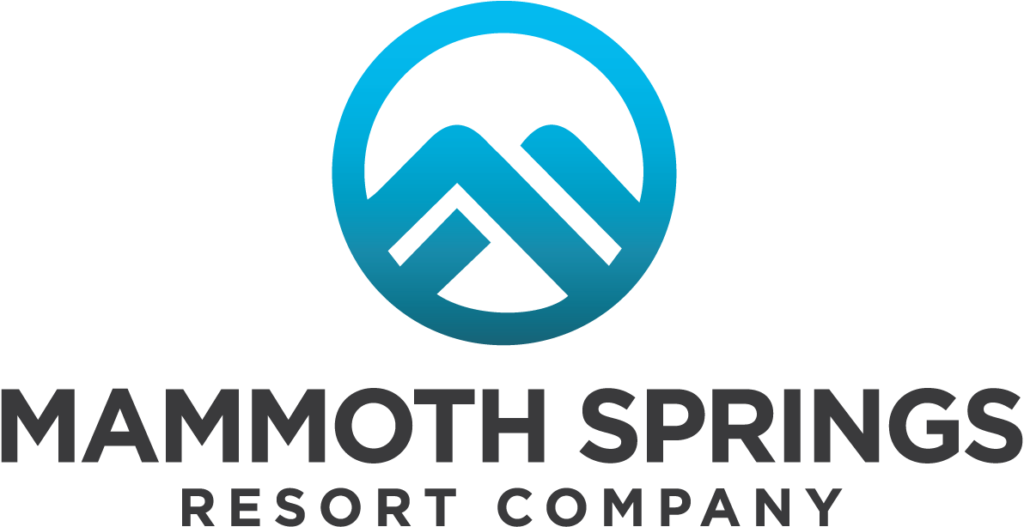 Mammoth Springs Resort Company
The developer of this project is The Mammoth Springs Resort Company – developer, owner, and operator of Obsidian Residences Mammoth, the recently completed Villas at Obsidian and The Reserve at Mammoth. Mammoth Springs Resorts and its team brings decades of resort development experience, working with Ritz Carlton, Four Seasons, Marriott, Wyndham, Raffles, Fairmont, and many others. Development, marketing and sales locations and projects include: Obsidian, The Villas, and The Reserve at Mammoth Lakes; Purgatory Lodge, Durango, CO; Creekside, Whistler, BC; Front Four, Stowe, VT; NorthStar Club, Lake Tahoe, CA., and many others.
Toby Long Design & Architecture
Led by renowned architect Toby Long, AIA, for over 20 years the Toby Long Design & Architecture team has been designing private estates, multi-family, commercial, and resort properties, building their brand and reputation around an integrated system of inspired design, precision fabrication, and quality construction methodology. Their award-winning projects are known for profoundly livable environments that delight owners and enhance communities.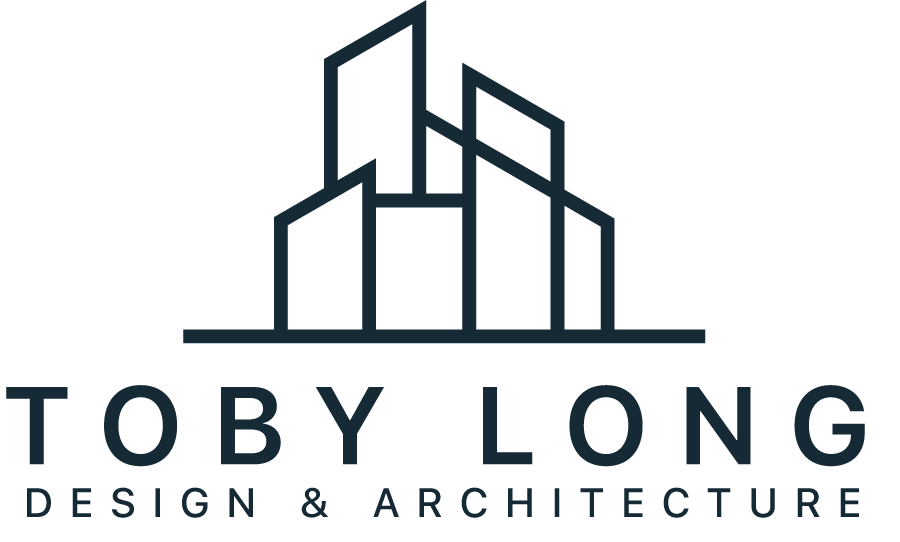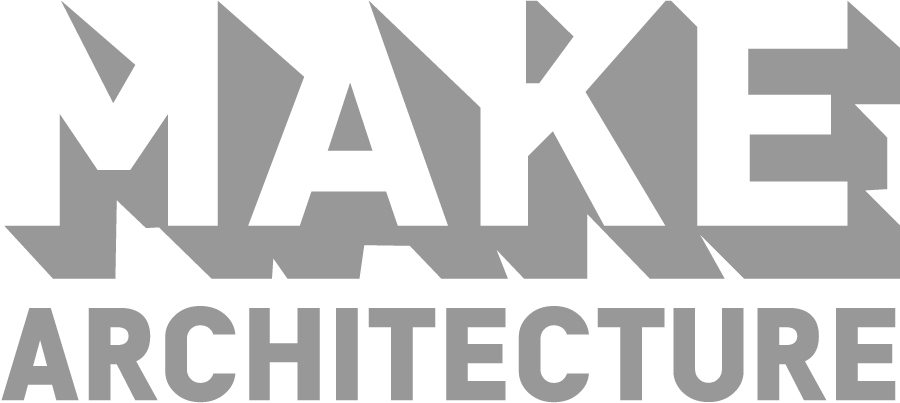 MAKE Architecture is a client oriented, design intensive practice, founded in the City of Los Angeles in 2008 with the guiding principle of providing refined Architectural and Interior Design services. Their designs have garnered awards and accolades internationally, highlighted and featured by leaders of arts and culture such as Dwell, GQ, the New York Times, and the Museum of Contemporary Art. To MAKE, a successful project is germinated from thoughtful functionality resulting in inspirational spaces and places, positively impacting our daily experiences.
For over 40 years, Covington Construction has grown a reputation for quality construction projects that require creativity and innovation. This dedicated team credits its success to strong relationships with staff, industry partners, and clients. The culture of producing extraordinary results for homeowners and clients is evidenced by repeat customers and lifetime friendships with consultants, subcontractors, and suppliers.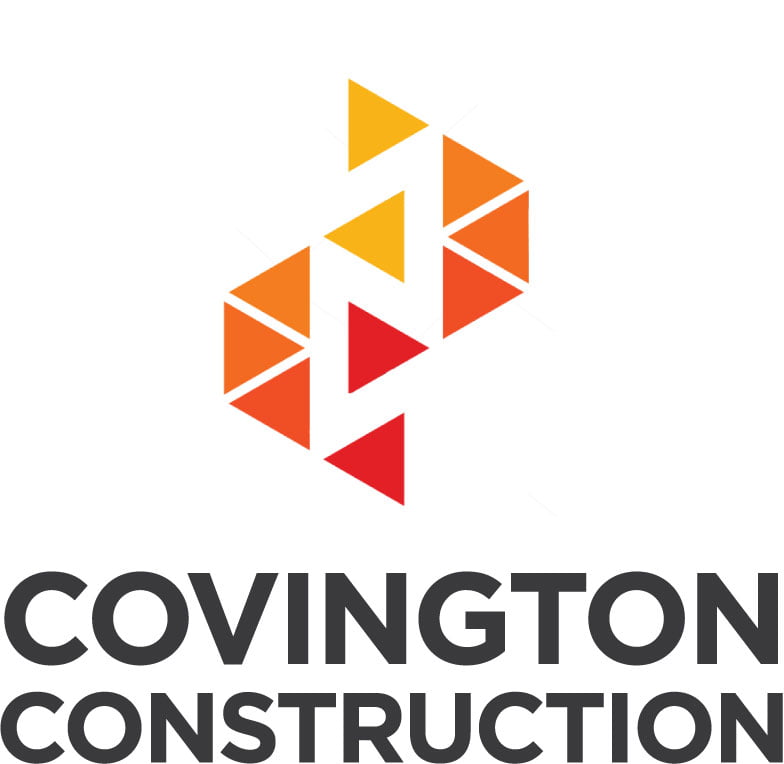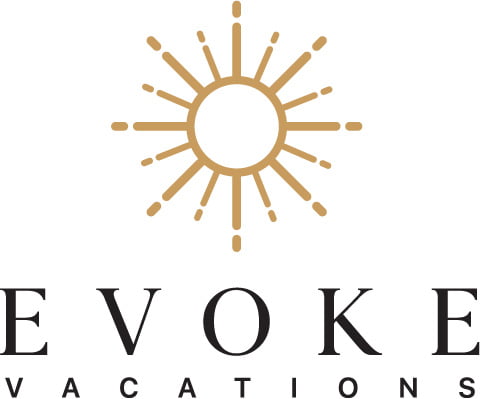 EVOKE Vacation Home Property Management
EVOKE provides full-service luxury vacation home rental management including marketing your property to attract discerning guests and maximize your rental income, along with payment processing, guest support, housekeeping, reporting, and more. Luxury vacation home owners who want to maximize rental revenue from their home, but don't have the time or desire to take care of every detail can enjoy a new level of service that offers the ease and peace of mind that comes with a luxury full-service hospitality experience from EVOKE.
evokevacations.com
Natural wonders. Timeless serenity. Alluring sanctuary. Beckoning adventure.This is Mammoth.