Home Two – Luxury Single Family Residence
Enjoy the Stylish Comfort and Beauty of This Thoughtfully Designed Luxury Home
Inside and out of your home at The Reserve your most cherished memories will unfold. Surrounded by the allure and majesty of Mammoth Lakes, you and those closest can enjoy everything this truly incredible place has to offer every season of the year.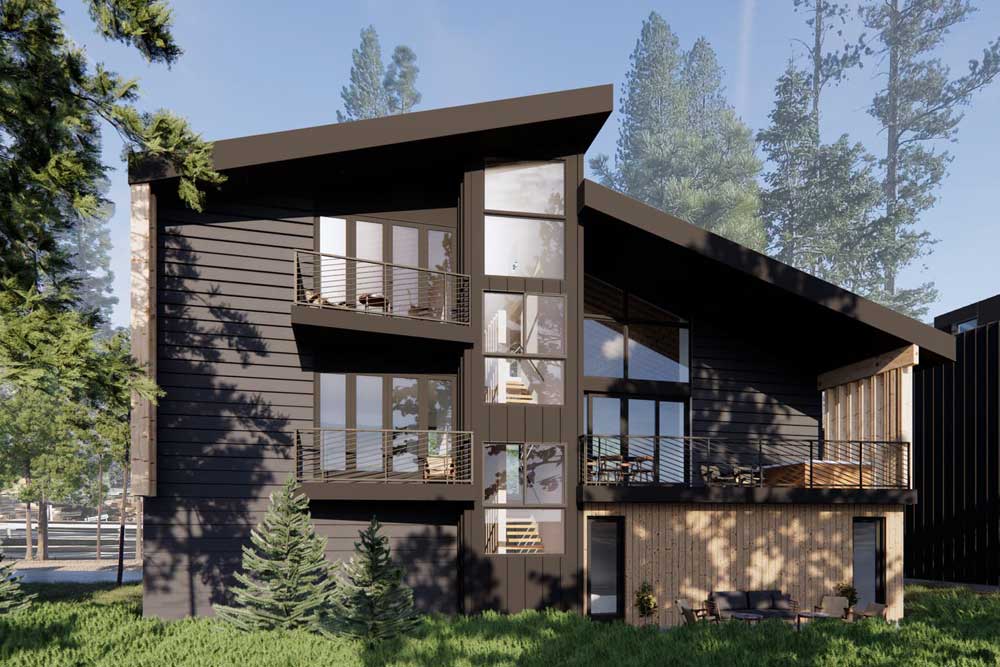 Home Two – Luxury Single Family Residence
Brought to life by the vision of renowned firm Toby Long Design & Architecture, this residence offers modern design coupled with a rustic mountain home esthetic that welcomes you to enjoy the thoughtfully designed and spacious interior finished with wood accents and natural stone.
Four bedrooms
2773 sq. ft.
Price $3,299,000
For details about these unique residences, click the button below.
The Reserve Location Maps and Site Plans
Explore the maps and site plan below to view The Reserve location and thoughtfully designed site plan.
Click the images below to see full size images.
Exterior and Interior Renderings
The Reserve Interactive 3D Spaces
INSTRUCTIONS: Click on the image below to view its 3D interactive space. Wait a few seconds for the 3D space to load and explore. Click the circles to move around the home. Click and drag (desktop), or swipe (mobile or tablet), to look left, right, up, and down. You can also click the "Move to" button to view another room. To return to this page use the back button on your browser. Enjoy.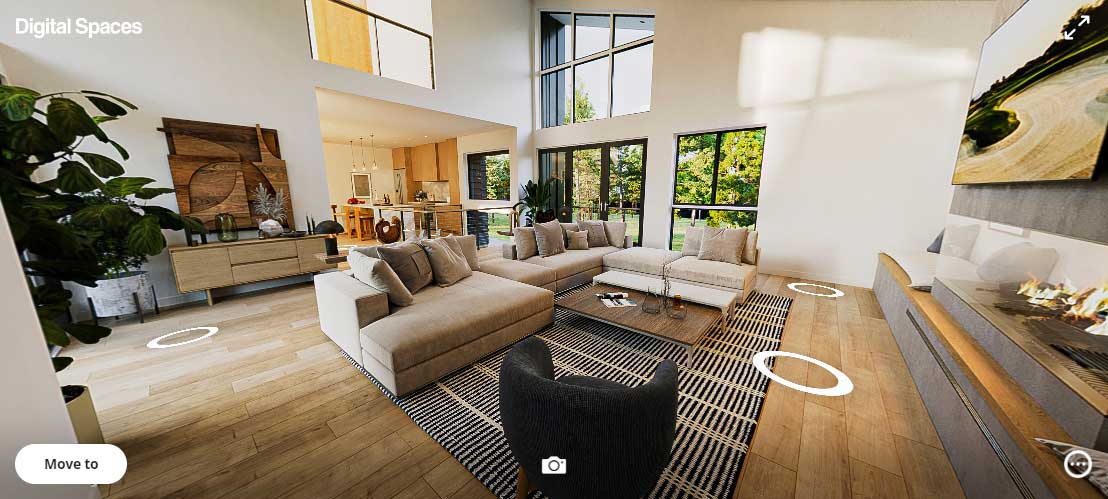 2773 sq. ft. of living space
Four bedrooms
2 Car Garage
Fully equipped gourmet kitchen with premier appliances
Private decks
Modern Mountain home design
Central Air-Conditioning and Heat
Open concept floor plans
Low VOC paint and finishes
Exteriors of rusticated stone, western larch, and standing seam metal
Both indoor and outdoor dining areas
High-efficiency appliances and fixtures
Natural stone and wood accented interiors
Private gated community
Energy efficient LED lighting and controls
Engineered hardwood flooring
California's best skiing and snowboarding
Minutes from the Village
World class golf
Fishing, swimming, hiking, tennis, boating
Shuttle service
Dining, shopping, & spas
Off-roading & motorcycle riding
Scenic gondola rides
Helicopter tours
Miniature golf
Parks, playgrounds, and skateboarding parks
Concerts, food and wine festivals, and special events
Sight-seeing & trail running
Kayaking & canoe tours
Clubhouse with pool and fitness area

Endless views to covet.
Countless moments to embrace.
Every stay, a memory to cherish.
This is Mammoth.